Experience God, Awaken Your Spirit and Give Rest to Your Soul Through Christian Guided Meditation.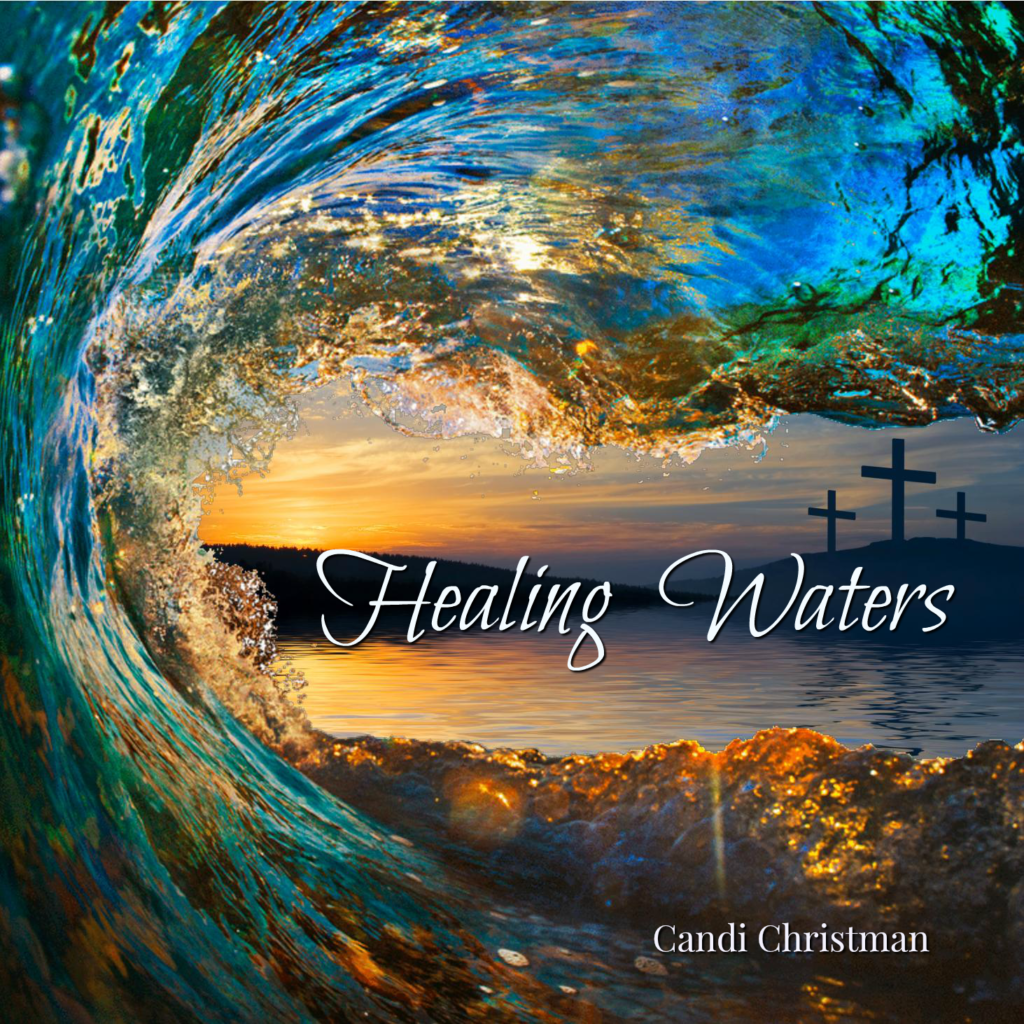 A wonderful experience! "This is simply the most beautiful Christian guided meditation CD I have ever had the joy of listening to. Go on a journey of deep worship and love, with gorgeous portrayals of your surroundings as you travel. The music is likewise beautiful. Candi's voice is soothing, gentle yet confident. She is a master! – Cindy Atchley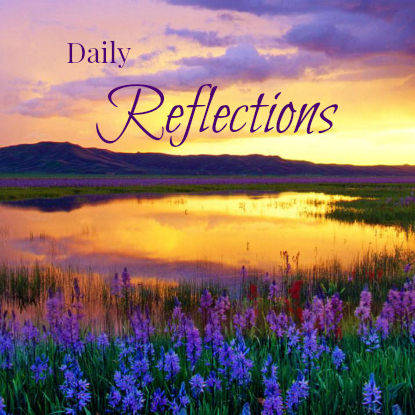 FREE FOR YOU!

Get Your Album & Spiritual Gifts Package Today
eBook: "My Place at God's Table; An Illustration of the 25 Spiritual Gifts." (Part 1)
Guided Meditation (written) for Activating Your Spiritual Gifts.
Album Download (Audio) "Daily Reflections"
Experience God & Awaken Your Spirit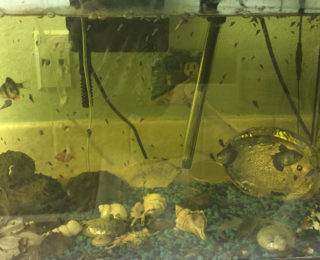 My "freshwater" fish tank has been giving birth to "saltwater" sea shells! They live under and around the rocks. I've been pondering this for several weeks feeling that there may be a prophetic message. This morning I was standing in the...